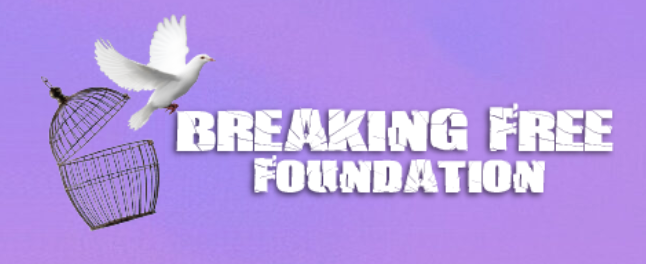 A portion of the proceeds of TBR Dream Marathon is donated to the Breaking Free Foundation. We also encourage runners of TBR Dream Marathon to run for our beneficiary.
What is Breaking Free Foundation?
Breaking Free Foundation provides a safe haven as well as psychological, spiritual, and emotional support for women and their children who have experienced domestic violence and abuse.
The foundation provides temporary shelter to clients in a discreet and undisclosed location for three months. During this period, basic services will be provided to support their stay. They also offer a healing program, education through TESDA-accredited job/skills training or Alternative Learning System programs from the Dept. of Education, and legal assistance to the women.
How can you use running TBR Dream Marathon to help?
Collect pledges from your friends when you run TBR Dream Marathon and donate the funds to our beneficiary. TBR Dream can also help connect you with them. Just email Jaymie at jaymie(at)tbrdream.com.
Example:
Tell friends you are running your first marathon at TBR Dream Marathon. For every kilometer you run, ask them to pledge P10. P10 x 42km = P420. If 10 of your friends pledge, you collect P4,200 when you cross the finish line. This makes your first marathon finish even more meaningful!
How can you donate the collected funds?
Visit Breaking Free Foundation website: breakingfree.org
or contact them at +63915-445-3781.
If you made any donations, please do inform us as well by emailing us at jaymie(at)tbrdream.com