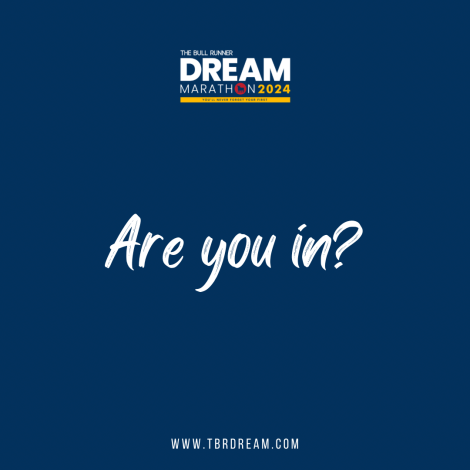 Announcing the 1,000 runners who are eligible to join Batch 2024 of TBR Dream Marathon!
Download/View PDF: TBRDM2024 MASTERLIST OF SELECTED RUNNERS_18 June
If you're name is on the list, check your inbox (and spam) for the registration link to confirm your entry.  If you do not receive an email by Tuesday, June 20, email help@tbrdream.com
If you're not on the list, you could be on Waitlist. Check your inbox this week!
---