Last February 21, 2016, 619 runners became marathoners at TBR Smart Dream Marathon 2016!  After 22 weeks of training since August, attending monthly Bull Sessions and Bull Circles together, and bonding as batch mates, runners experienced the culmination of all their hard work when they crossed the finish line of their first 42k at Nuvali.
Here are just some of the photos from TBR Smart Dream Marathon 2016.  To follow are photos from our inaugural TBR Dream Half Marathon held on the same day.  All images courtesy of our official photographers: Photo-Ops.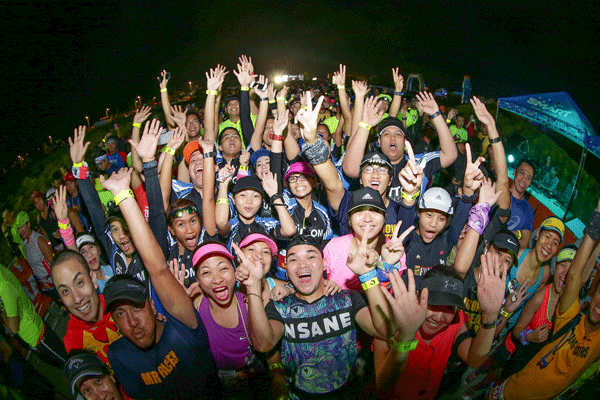 42k race start of our Dreamers!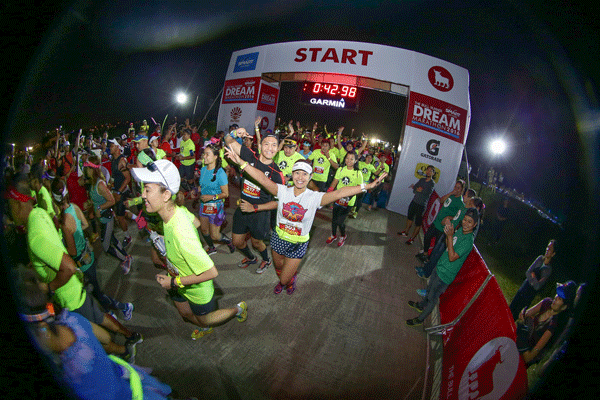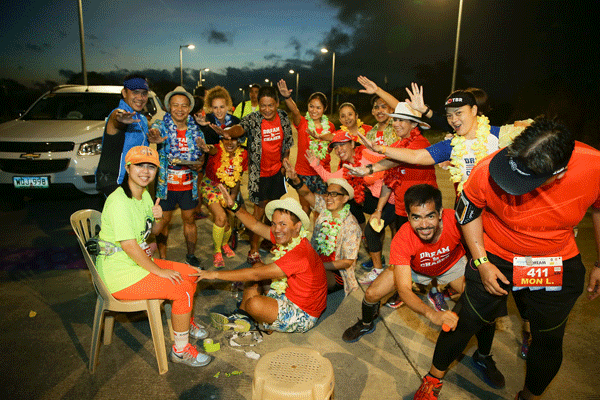 Our volunteer Dream Chasers go all out supporting our Dreamers! Are they blessing her or imparting more energy upon this runner? Your guess is a good as mine lol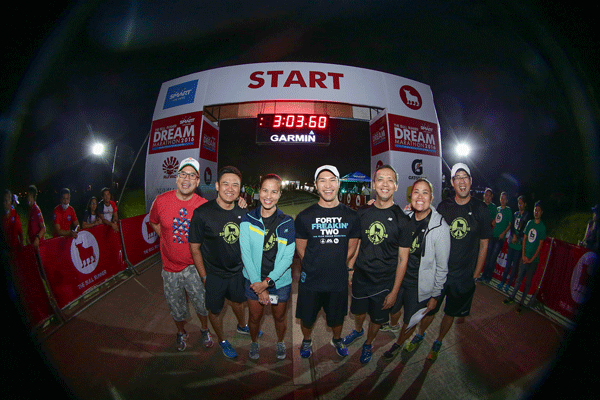 So proud to be working with these guys!  Host Ton Gatmaitan along with TBR Dream Team: Mike Janeo, myself, Coach Francis Diano, Jun Cruz, Macel Janeo, Coach Lit Onrubia.  Missing: Jim Lafferty whose flight was delayed from Egypt so he missed the race and Neville Manaois who was busy checking our course.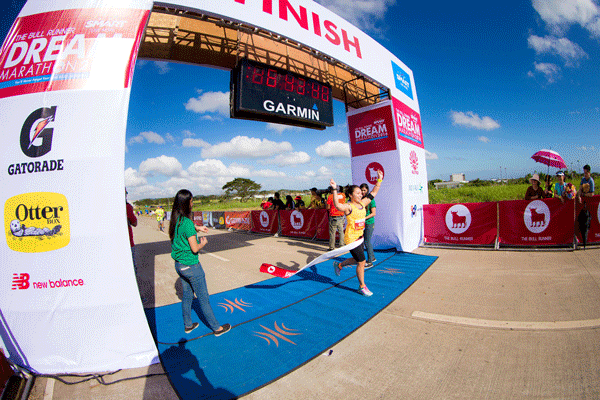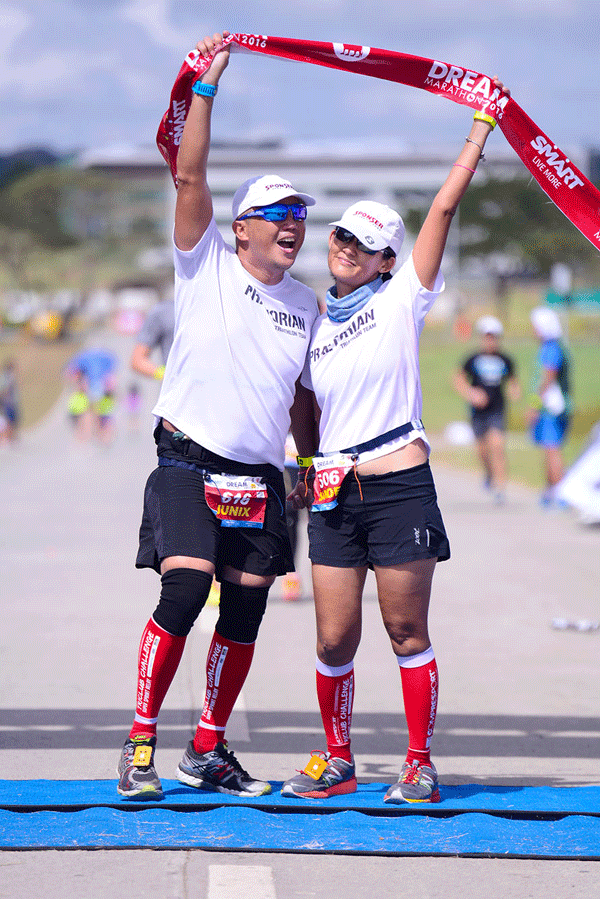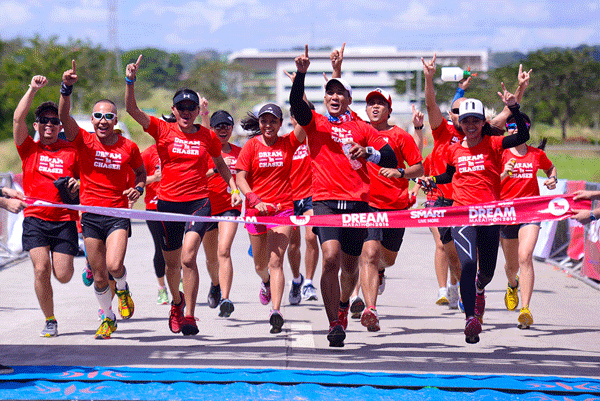 Our Dream Chasers: the real heroes of this event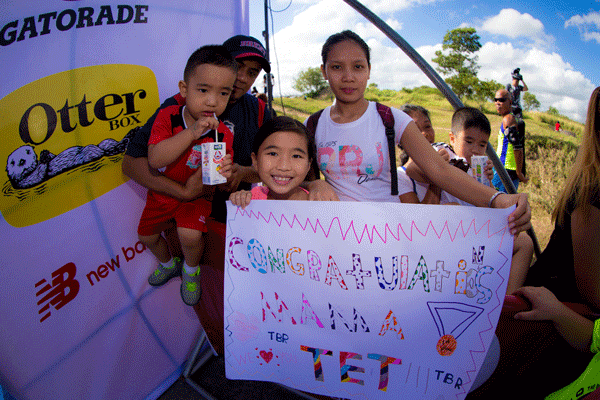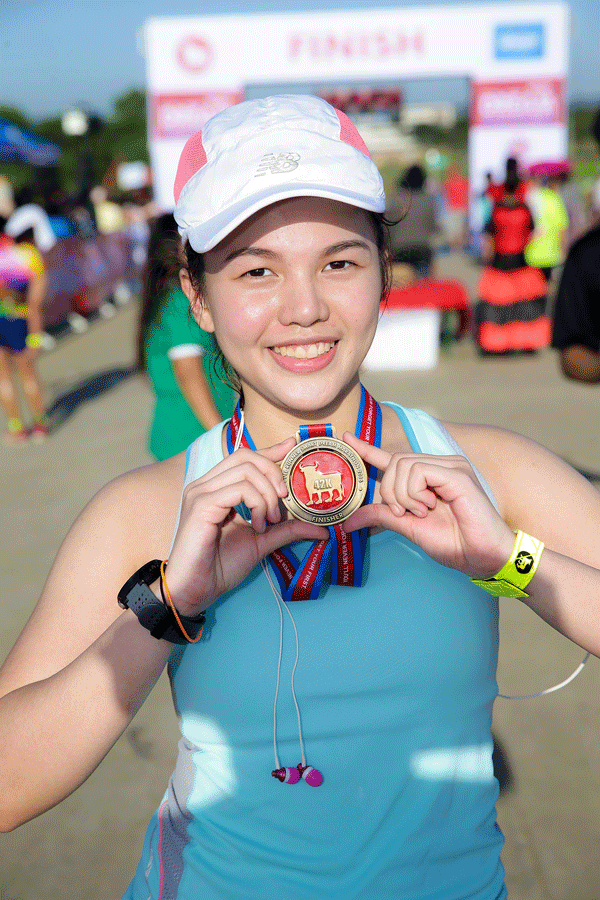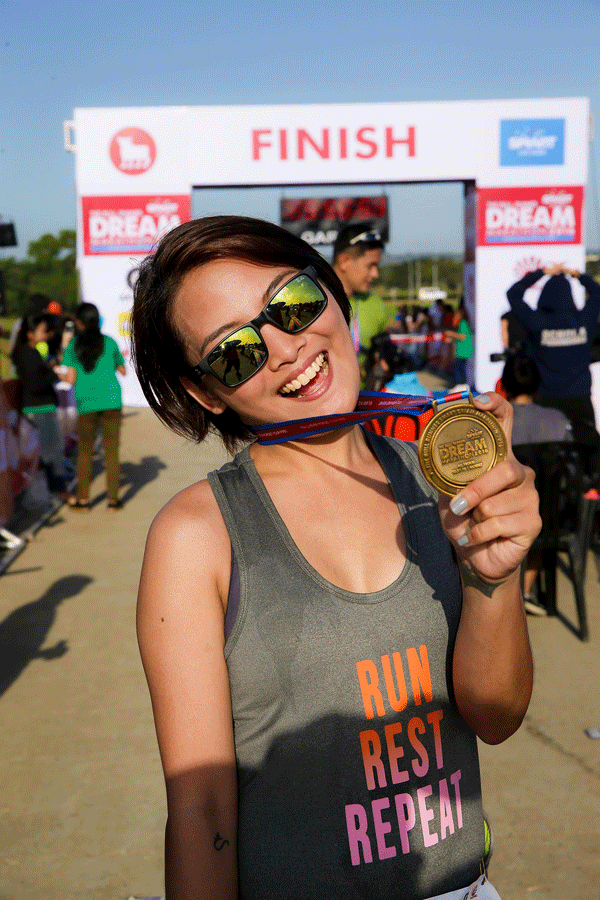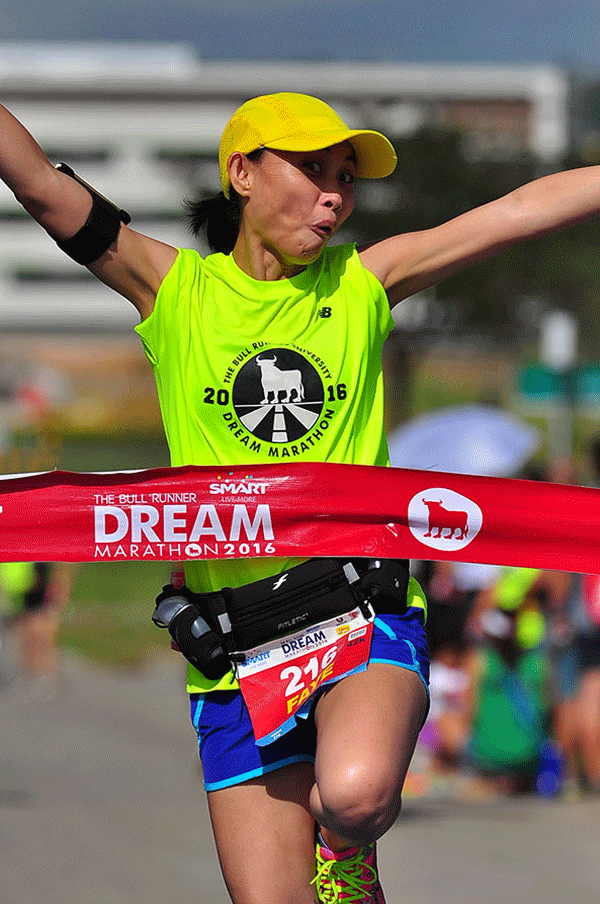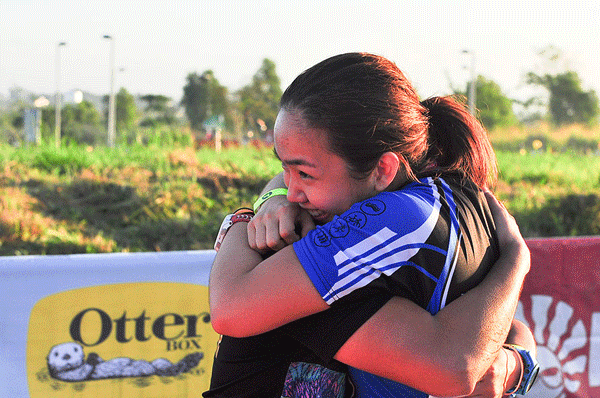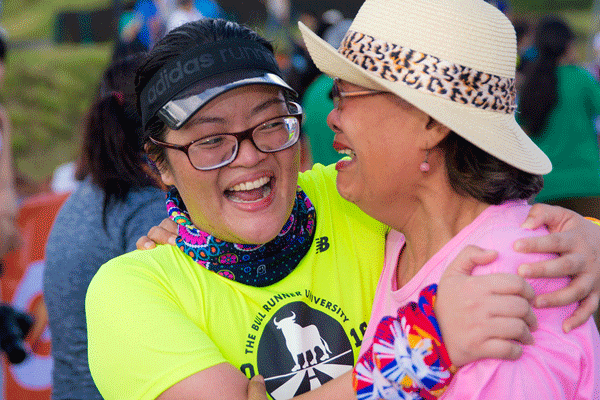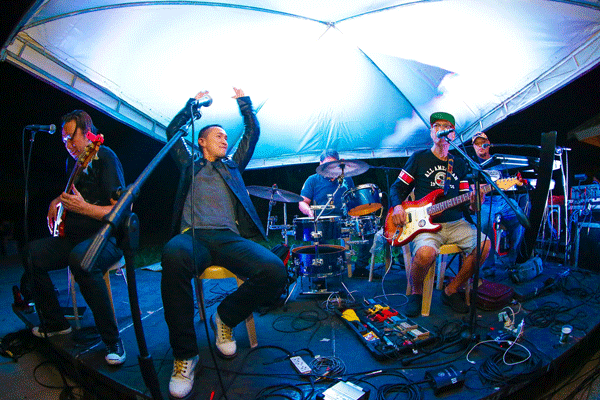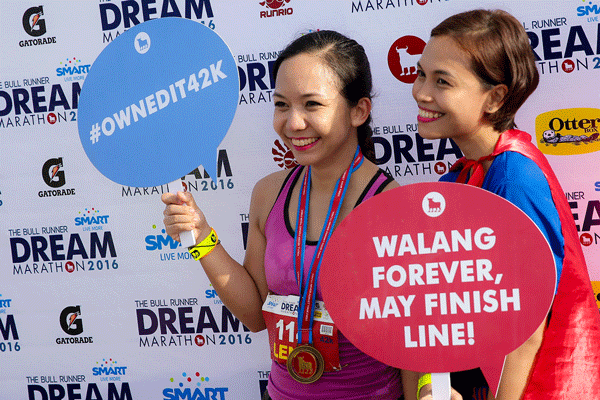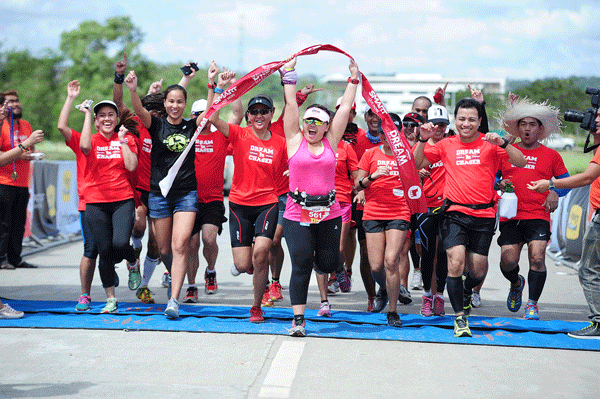 Our last runner who makes it before the cut off with the Dream Chasers behind her
TBR Smart Dream Marathon wouldn't have been possible without the support of a great number of people.  I would like to thank our Dream Chasers who are the real heroes of this event, TBR Dream Team who work tirelessly to ensure we put out a great event, family and friends of our runners who went out there to cheer for our runners, and, last but not the least, our sponsors who provided the generous support to make the entire event possible…Thank you!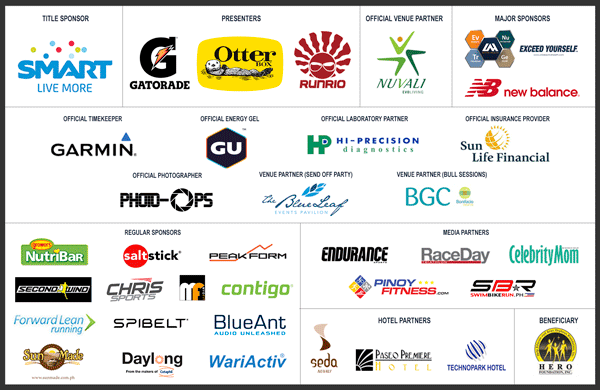 ---